A MISGUIDED VISION FOR BARAN PARK?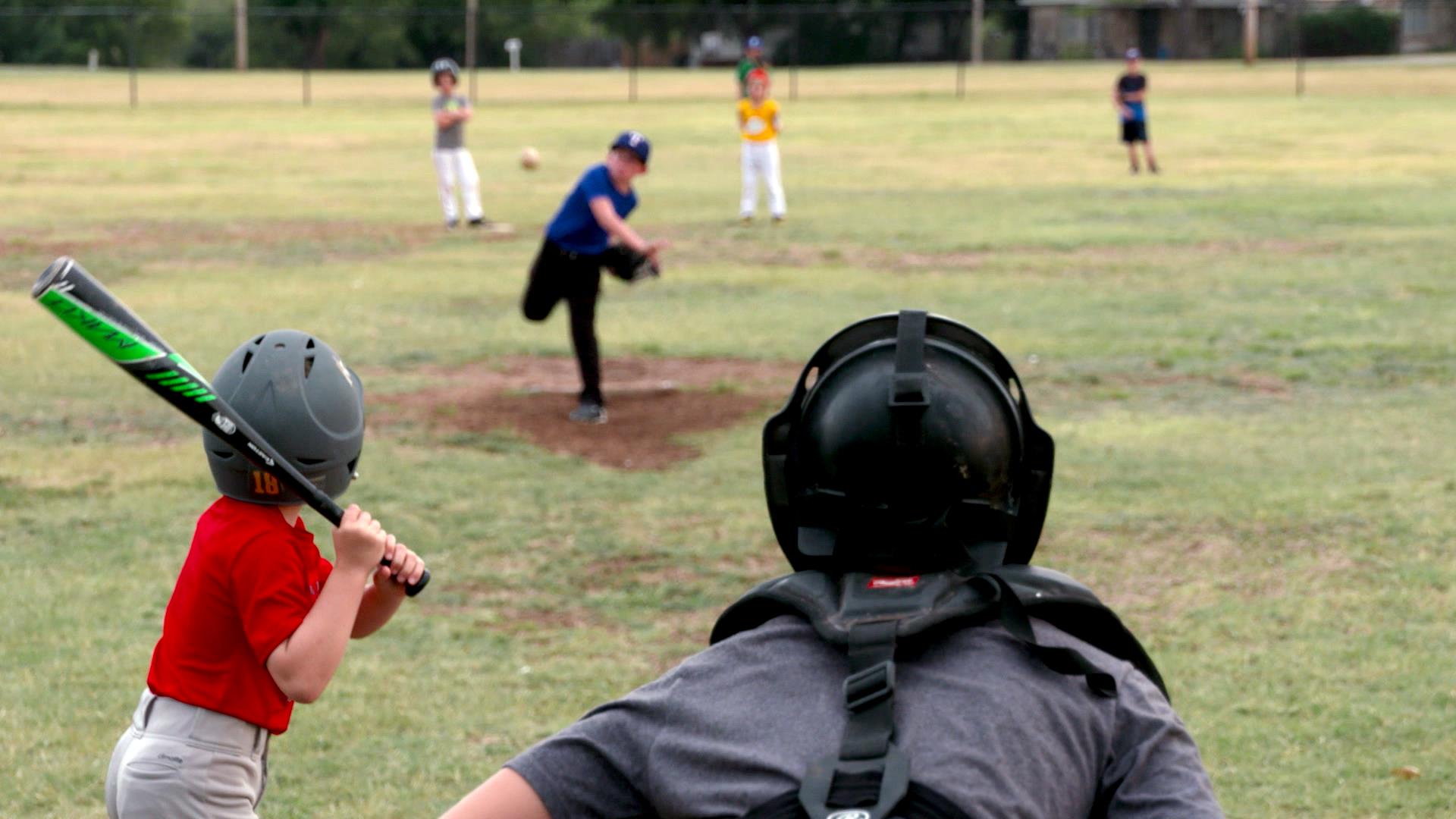 Baran Park serves a predominantly Latino neighborhood on the near south side. The park is essentially one big hill, and its prized possession is on top of the hill—a cluster of well-used small baseball diamonds that have been a Little League mecca for years.
Dr. Michele Bria, Ph D, director of Journey House, a well-known south side social service agency, has a bigger vision for that hilltop. With the help of a team of blue-chip funders, she proposes to turn it into a Journey House asset, a $2.3 million kids' baseball complex featuring four diamonds, astroturf infields, dugouts, stadium lighting, and a directional sound system, all of which will be fenced off from the general public. The complex will be managed by Journey House and bear its name.
Journey House (rather than the county) will sell permits to use the fields. Field time will go first to the agency's own Little League teams, then to teams sponsored by other agencies who work cooperatively with Journey House, then to other teams. Once a week for several hours the fields will be opened for free use by the public. Journey House operates a football complex in Mitchell Park with similar use arrangements.
The ball complex is tentatively named the Journey House Felix Mantilla Little League Fields@Baran Park. Journey House will manage what is inside the fences surrounding the fields, and the county will maintain the roads, parking lot, trash collection service and concessions-and-restroom building that serve the fields. Journey House will be free to market the field complex for private or corporate events. The agency's request for a 20-year management agreement with the county us under active review.
There are many questions to be asked about the Journey House proposal, but we will ask just one here: Will there be kids in the Baran Park neighborhood who won't be able to play ball in the park because they can't pay? Until this arrangement takes place three of the five ball diamonds are not fenced off and available for general use by kids in the neighborhood for pickup games.