POP History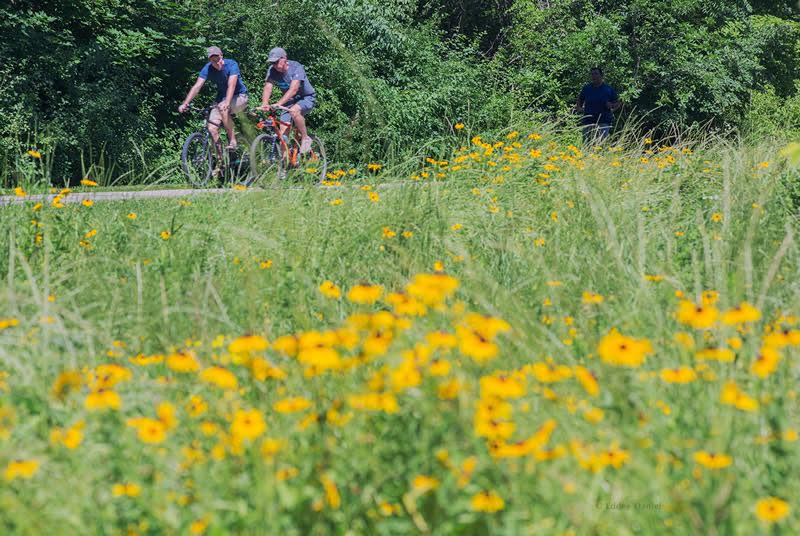 Preserve Our Parks (POP) was founded in 1999 by citizens concerned about the future of Milwaukee's public parks and green spaces.
A 1999 agreement between Milwaukee County and the City of Milwaukee would have removed deed restrictions on 31 parks—parks originally owned by the City but transferred to the County in the 1930s. Without these deed restrictions, these parks would be unprotected against sales, leases and conversions to other uses. POP raised funds and filed a lawsuit contesting the removal of the deed restrictions. POP prevailed; both City and County agreed that the deed restrictions be restored. Lawsuit settled out of court.
Since then, POP has mounted a number of park-preservation and enhancement initiatives. Here is a partial list:
Funded a Public Policy Forum study of the parks and sponsored a forum on parks during the County elections.
Helped redirect proposed installation of an indoor soccer facility in Kosciuszko Park (another site found).
Advocated for creation of the Lakefront Development Advisory Commission, and helped organize it.
Led opposition to berthing the mothballed warship USS Des Moines on the lakefront (proposal withdrawn).
Helped influence the Lake Park lighthouse restoration effort toward greater sustainability (recommendations incorporated in plans).
Helped prevent the transfer of Bender Park lands to Oak Creek for development.
Helped redirect a proposed War Memorial Center expansion to house a Veterans' Museum (proposal redirected from lakefront to VA grounds).
Encouraged demolition of the old fire-damaged Coast Guard station at the north end of Juneau Park and construction of an open-air pavilion on the site (completed).
Led opposition to construction on the Lakefront of an office building/headquarters for the Milwaukee Water Council (location moved).
Funded a program, by Artists Working in Education (AWE), of education, activities, and fun for children in Garden Homes Park, a sorely neglected inner-city park.
Partially funded an intern position to assist the Parks Department's Natural Areas Coordinator.
Successfully advocated against the sale of O'Donnell Park to a corporate enterprise.
Successfully led the fight to oppose a budget plan that would have instituted paid parking in our parks.